Building Changes needed an IT solution that would empower their work without missing a beat.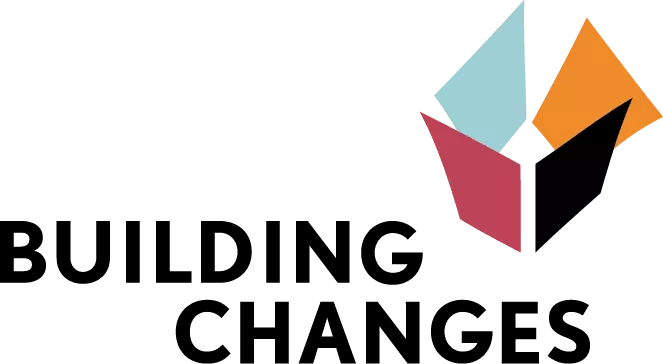 Organization Name: Building Changes
Number of Employees: 23
Geographic Presence: State of Washington
Organization's Mission Statement: Building Changes advances equitable responses to homelessness in Washington State, with a focus on children, youth, and families and the systems that serve them.
Building Changes is an ambitious nonprofit headquartered in Seattle, Washington. Their mission: to address and respond to homelessness in Washington State, with a specific emphasis on youth and minority families.
Building Changes has a big mission that requires collaboration with state and county offices, stakeholders, donors, and staff, and there's no room for downtime or tech-based disruption, with "100% effective, 100% of the time" as the goal. That's why Building Changes partners with Dynamic Computing and Dropbox Business to accelerate their workflow and enable seamless collaborative workspaces.
Working with Peace of Mind
Dynamic Computing saw clear opportunities to refine Building Changes' technology investment and began implementing strategies that would serve their vision as efficiently as possible.
"We found an immediate path to enable Building Changes to spend less, accomplish more, and work better as a team—all in one go." Says Dynamic Computing CEO Kevin Gemeroy.
As Building Changes relies on secure, user-friendly technology in order to accomplish their mission, the best possible solution was obvious to Kevin.


"That's where Dropbox comes in," says Kevin, "Dropbox Business enables the market-best balance of tools, security, accessibility, and collaboration. Helping Building Changes get the Dropbox suite in place was an obvious win."
Dropbox Business is what enables Building Changes' staff and stakeholders work from anywhere, without compromising cybersecurity.
"We needed a cloud-based, secure network that enabled our team members to tap in and work from anywhere," Paul Paulson, Building Changes' Operations & Technology Director, recalls. "Security was a major concern for us. Thanks to Dynamic Computing, we were fully aware, and we needed to know that our cloud-based solution was easy for our employees to use and difficult for bad actors to compromise. The solution was Dropbox Business."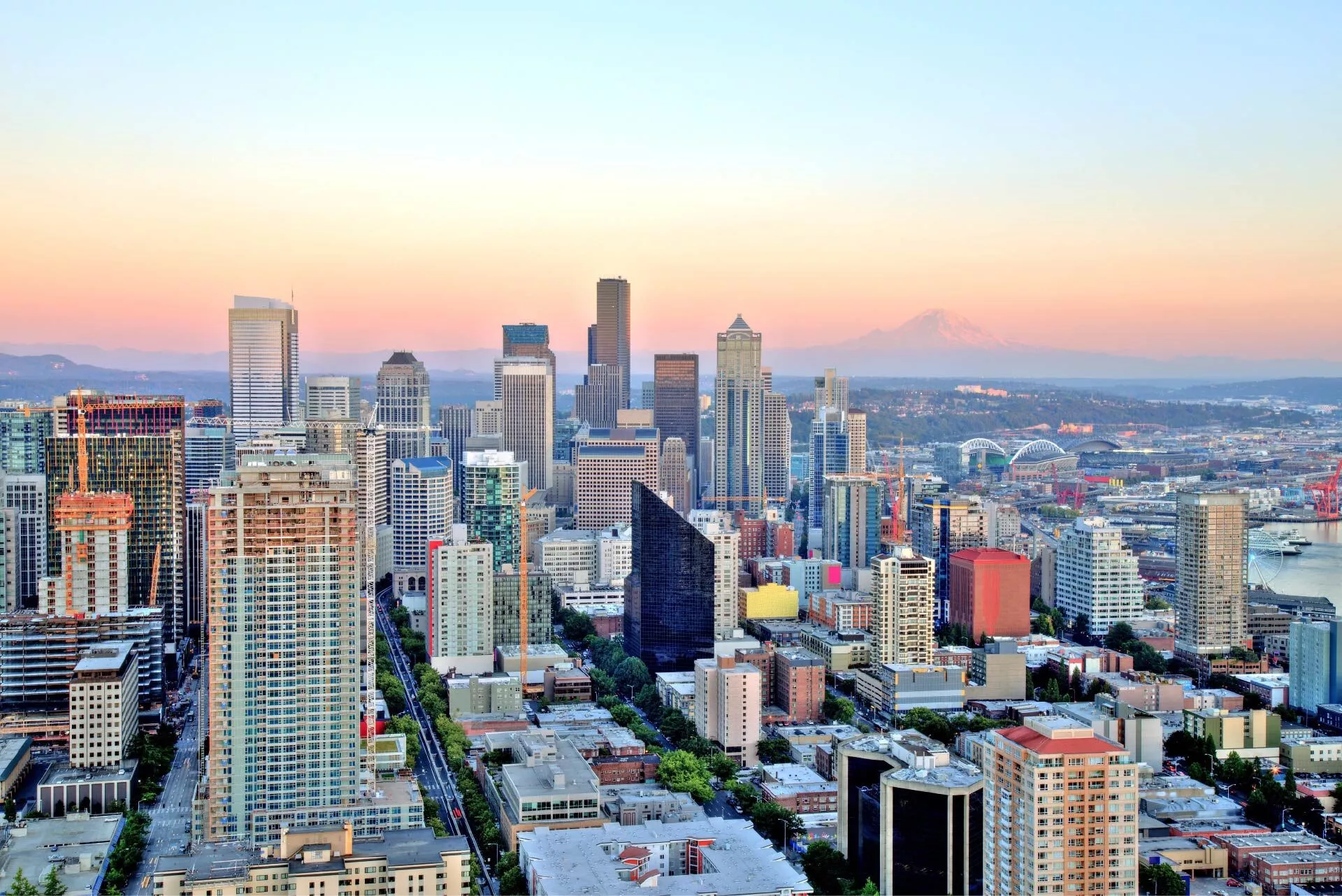 Dropbox Business is designed with multiple layers of protection, including secure data transfer, encryption, network configuration, and application-level controls distributed across a scalable, secure infrastructure. That means Building Changes can work with confidence, knowing that their government documents, accounting files, donor records, and client information are protected from malicious actors. All without slowing down employee workflow.
"The user friendliness of Dropbox is crucial," Paul adds. "Dropbox is intuitive, and it's one less thing to worry about when it comes to training and supporting staff."
Building Changes no longer spends hours exchanging file iterations and digging through clunky folder systems. Instead, Dropbox enables their teams to collaborate simultaneously in a single file, adding comments, requesting reviews, and tracking changes until the job is done.
"Our work is all about helping communities thrive through equitable access to safe and stable housing. With the help of Dynamic Computing and Dropbox, we can do just that," Paul says.
That's the power and efficiency of a Dynamic Computing implementation of Dropbox Business.
Adapting in Crisis
When COVID hit in March of 2020 and lockdowns forced Building Changes to go totally remote, they were well prepared.
"With Dynamic Computing's leadership and Dropbox's adaptive platform, our team had the resources necessary to carry on their work seamlessly during lockdown," Paul says.
Dropbox's shared files and folders, collaborative tools, and project management features enable Building Changes to continue their life-changing work when it matters most.
"No one saw COVID coming, but we were prepared regardless," he continued, "We didn't miss a beat and were well equipped to care for our families, for our community, and for our organizational mission right at the height of the crisis."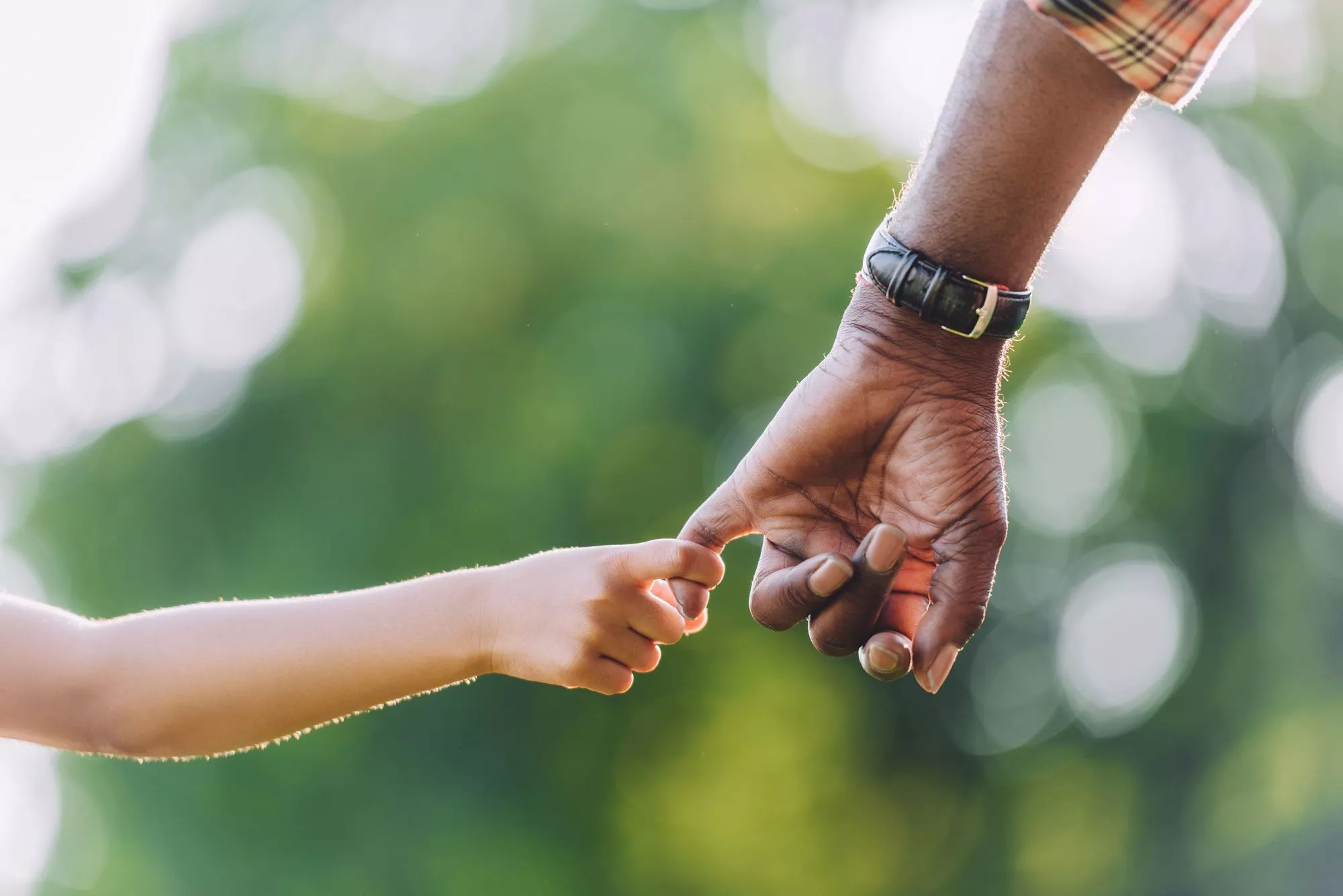 Looking to the Future
As Building Changes looks ahead to the near- and long-term future, Dynamic Computing and Dropbox play a critical role in their vision.
"Technology is always going to be an important part of our organization. From seeking grants to coordinating homelessness response strategies to tracking our accounting, technology plays a central role in all of our team's work. As such, Dynamic Computing and Dropbox are an essential part of our operational strategy," Paul says.
Dynamic Computing understands Building Change's unique operations, goals, and concerns and actively looks for ways to advance the organization's mission through technology. From multifactor authentication protocols to new employee onboarding to annual IT reviews, Dynamic Computing is a partner in mission.
Achieving the Vision
Dynamic Computing exists to help businesses and nonprofits achieve their missions with exceptional IT support, monitoring, and strategy. We're here to help you identify and implement technology tools that fuel your work.
Contact Dynamic Computing today and take the next step towards realizing your vision.
Our work is all about helping communities thrive through equitable access to safe and stable housing. With the help of Dynamic Computing and Dropbox, we can do just that.
Paul Paulson, Operations & Technology Director / Building Changes