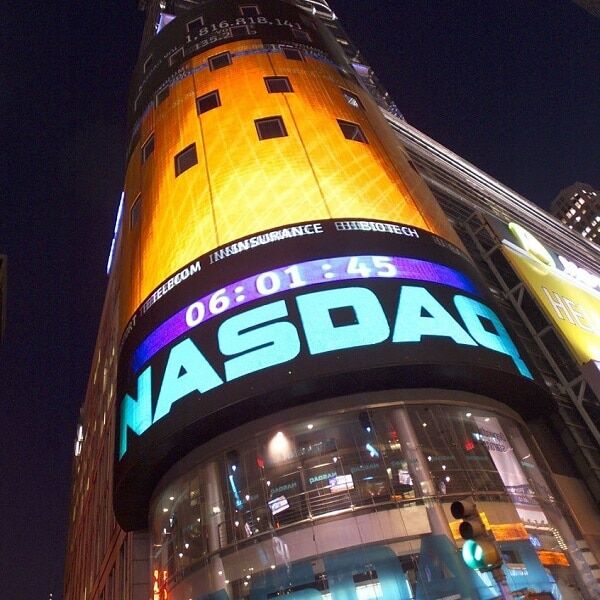 2000
Dynamic Computing was founded at the height of the .com boom. Our founder, Kevin Gemeroy, was a business school student at UW at the time and was faced with the prospect of getting a real job or starting out on his own in IT services. We're glad he chose the latter!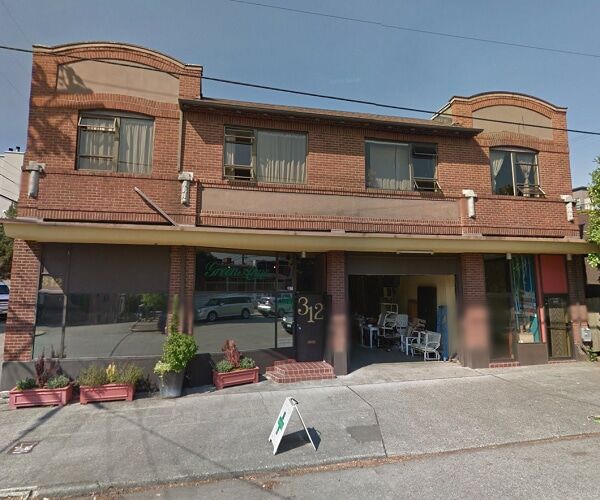 2001
We moved into our first office in lower Queen Anne. It was a whopping 100 square feet and we managed to cram all three of us in one office, above an old office supply warehouse!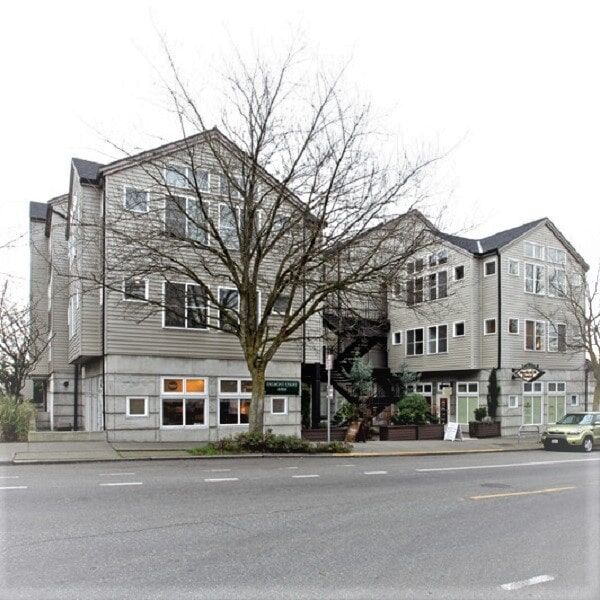 2004
We headed up the hill to Fremont to what would become our new home for the next few years. We'd grown to five people and we were excited to have a little more room to spread our wings.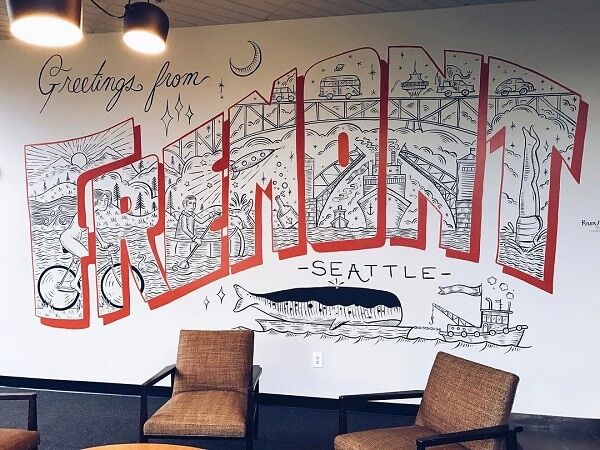 2010
After hunkering down during the Great Recession (and thankfully surviving it), we were ready to get moving again by late 2010. We expanded to a new location in downtown Fremont with a little room to grow.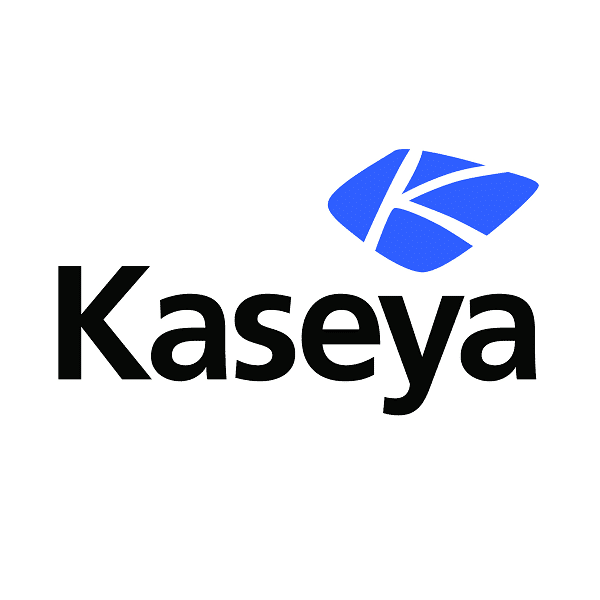 2011
Our first big change was to implement a systems management and automation platform, and Kaseya was our tool of choice. The implementation of their VSA solution allowed us to monitor, manage, and script solutions in a way we'd never dreamed of previously.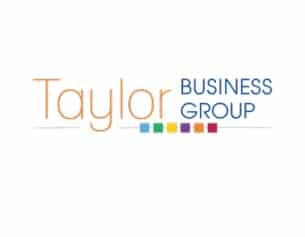 2012
The next step was to really start digging into what great companies in our industry were doing. To do that, we joined our first peer group through the Taylor Business Group. The team at TBG and the members of PMIII gave us a good solid look in the mirror and really kicked the next round of growth into gear.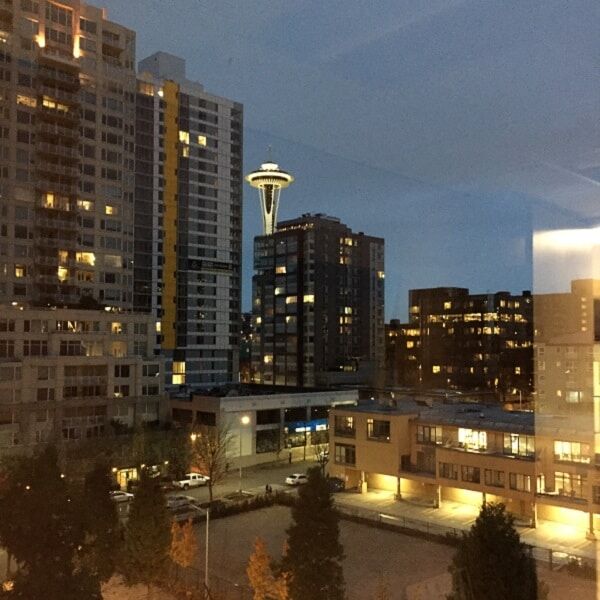 2014
For us, 2014 was really the year that the company we are today was reborn. It was the biggest year of change, growth, and improvement we've ever had. Things really kicked into high gear in the second quarter with a series of major operational changes and new additions to the team. We wrapped up the year with a move to our new office in Belltown. It felt like we'd finally arrived...and had the rent to prove it!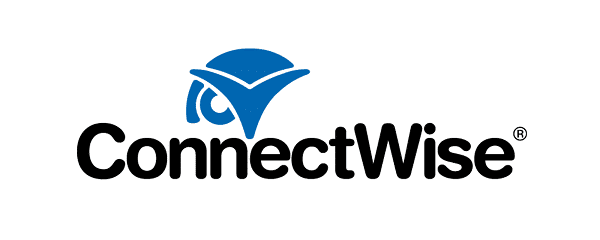 2015
On January 1, we went live with our new service management software, ConnectWise. The software required over six months of prep and consulting and we had to completely retool nearly every process in our business to complete the rollout. A few years later, we're not quite sure how we ever lived without it.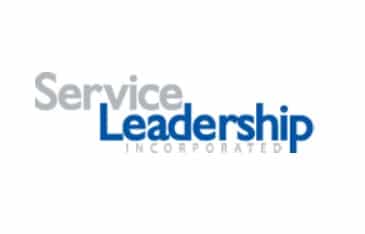 2015
Also in early 2015, we graduated into a new peer group with an industry consulting firm that's truly helped transform our business. Service Leadership's coaching, benchmarking, and most importantly leadership has helped us consistently perform among the best-in-class for managed IT service providers.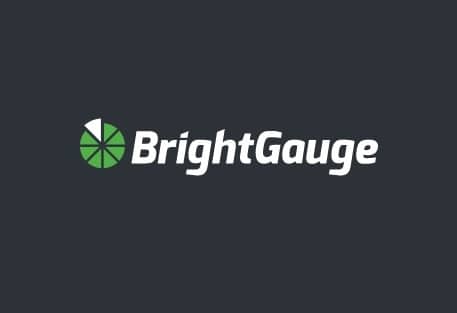 2015
The improvements just kept on rolling throughout 2015. Shortly after we got the hang of ConnectWise, we signed on with BrightGauge - a reporting and business intelligence software package that now runs our lives. On most days, Brightgauge's dashboards are running on no fewer than 10 screens at any given time in our office.
2015
While we were laser-focused on operational improvements, we were also trying to build the right culture of growth and improvement amongst our team. We implemented TinyPulse to start measuring employee satisfaction and created an open forum for employees to provide candid feedback.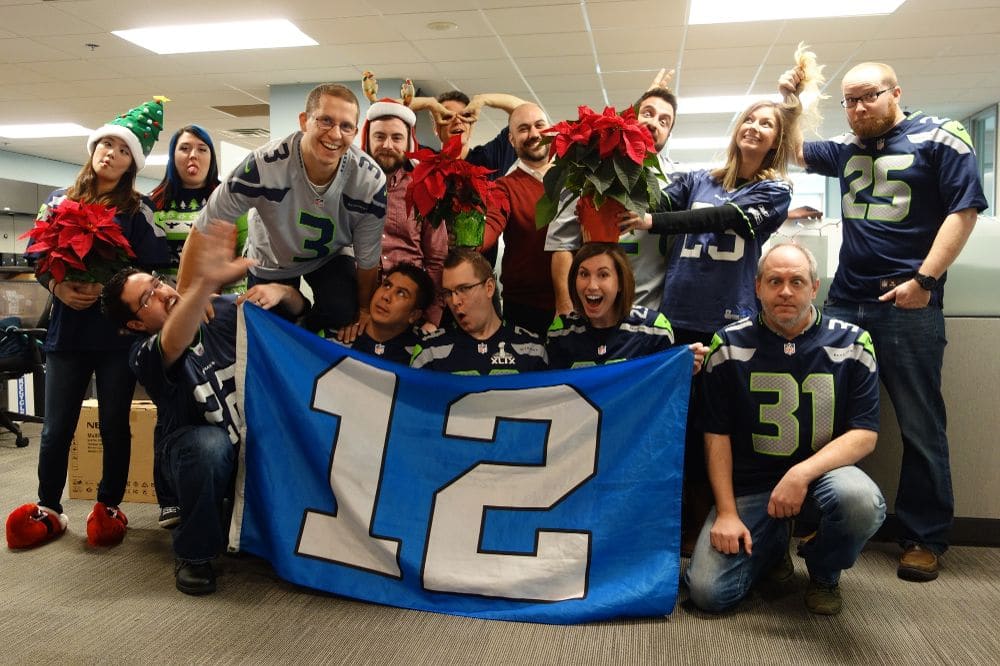 2015
As we wrapped up the year with a new focus on operating performance and metrics, we were proud to share a few numbers with the public: We grew revenues 41% and more importantly saw a 25% improvement in our team's TinyPulse happiness score!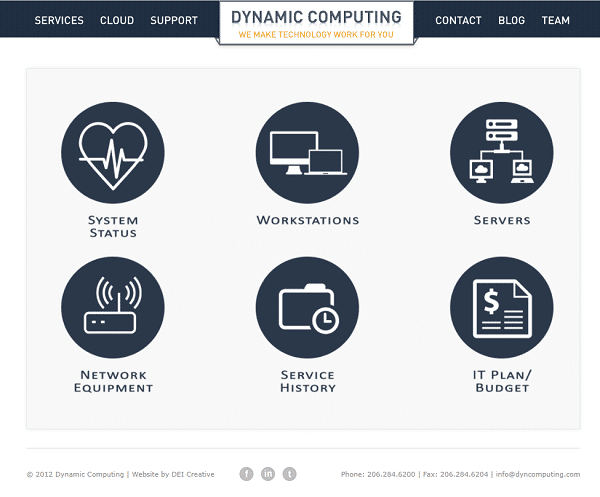 2016
We kicked off 2016 with a major new release. Our brand new Solutions team had spent the past 6 months building our new IT Review tool, and we were ready to share it with the world! It's now legendary (well, at least in our world), and it's changed things for our clients and our business in ways we'd never imagined.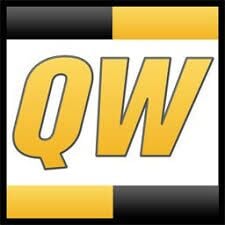 2016
Next up was an integrated quoting and ordering system that integrated with our service management solution. This allowed us to provide our clients with a seamless experience from quote to approval to order to invoice.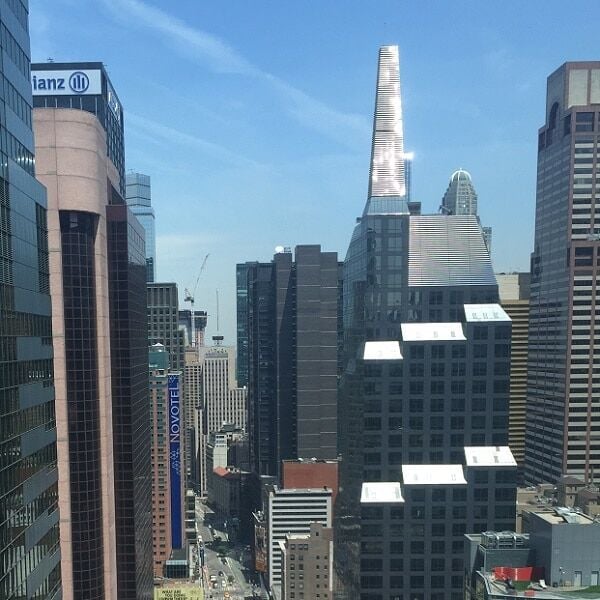 2016
The biggest changes were still to come. Our founder had his first annual CEO retreat in the middle of midtown NYC. He locked himself in a hotel suite for two full days (save venturing out for a walk through central park and a dinner or two), and came back with a seven year strategic plan and a new org chart!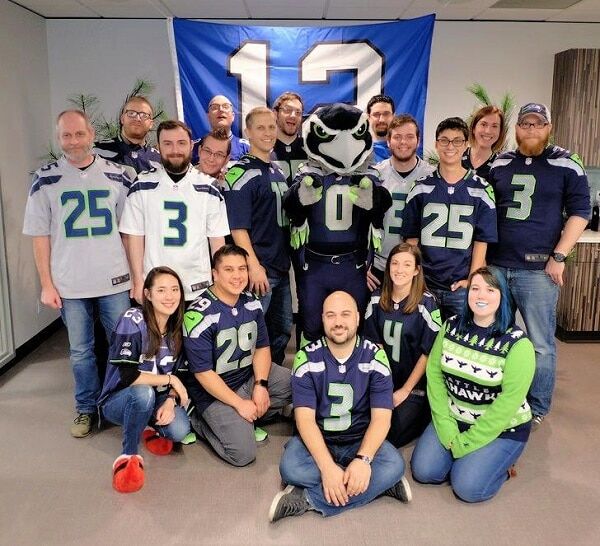 2016
The year wrapped up with a hiring spree. We'd grown a ton over the prior two years and needed to catch the size of our team up with our needs. We hired three new Service Technicians (Max + Brendan + PJ), an Engineering Technician (Will), a Finance & Reporting Manager (Christian), and an Operations Coordinator (Noelle). A few months later, we finally had a full team!

2017
We kicked off 2017 with new partnerships and new solutions. With Chris finally acting as a full-time member of our newly expanded Solutions team, we set out to enhance our offerings and build better vendor partnerships. Dropbox was a key addition for us, and we migrated more than a few companies from old, antiquated file servers to the cloud with Dropbox Business!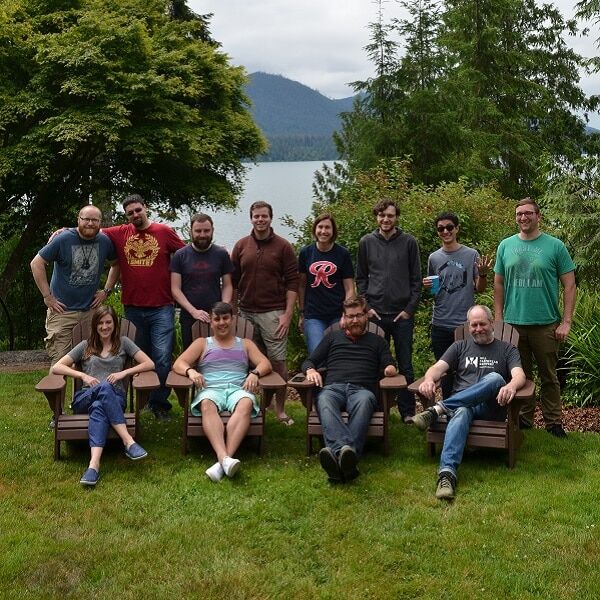 2017
Easily the most exciting event of the year was our first annual DC retreat. We circled the wagons and headed over to the Olympic Peninsula for a few days of rest, relaxation and good old fashioned fun!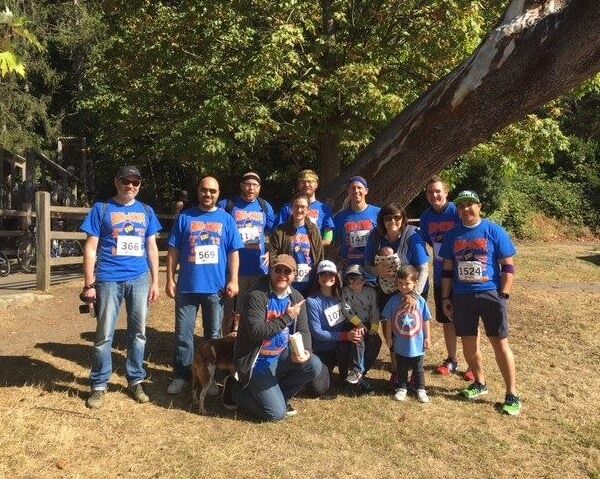 2017
We also kicked off our first ever charity partnership with Children's Hospital and their Run of Hope event to support brain tumor research. This cause was pretty close to home for some of us and we were fortunate to have the opportunity to help raise over $3000 for this excellent cause!

2017
Another big achievement was the promotion of Isaac Norberg to become our first ever Service Manager. Shortly thereafter, we promoted our own PJ Scalisi to Lead Service Technician, and then our own Noelle Marchesini to Operations Manager, furthering our goal of creating opportunities for those on our team who were ready to rise to the occasion.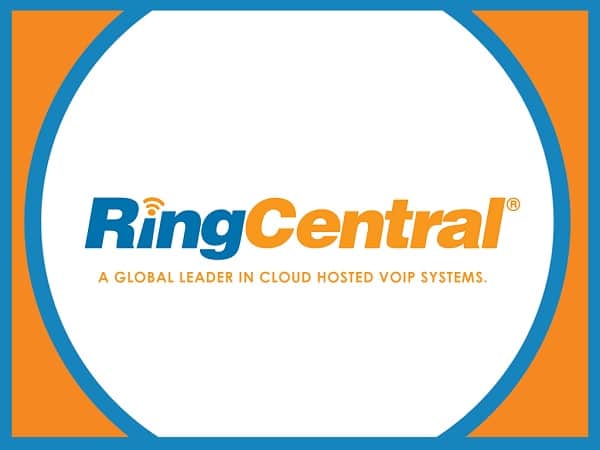 2017
Finally, we wrapped up the year the way we started. As a company that firmly believes that we should adopt new solutions before we recommend them, we launched into our new Advanced Communication offering and deployed RingCentral for our team. It's been a huge improvement that we'll be bringing to our clients in early 2018!