Construction IT Case Study: Pacific West
Pacific West Construction and Maintenance didn't see the value of having great IT. Again and again, mediocre managed IT companies burned them, charging a ton while providing little value.
"We viewed technology as an obstacle to be suffered through rather than a strategy to be utilized, and I didn't believe that any IT firm could fully understand my perspective as a small business owner," Zack Hill, Pacific West's CEO, explains.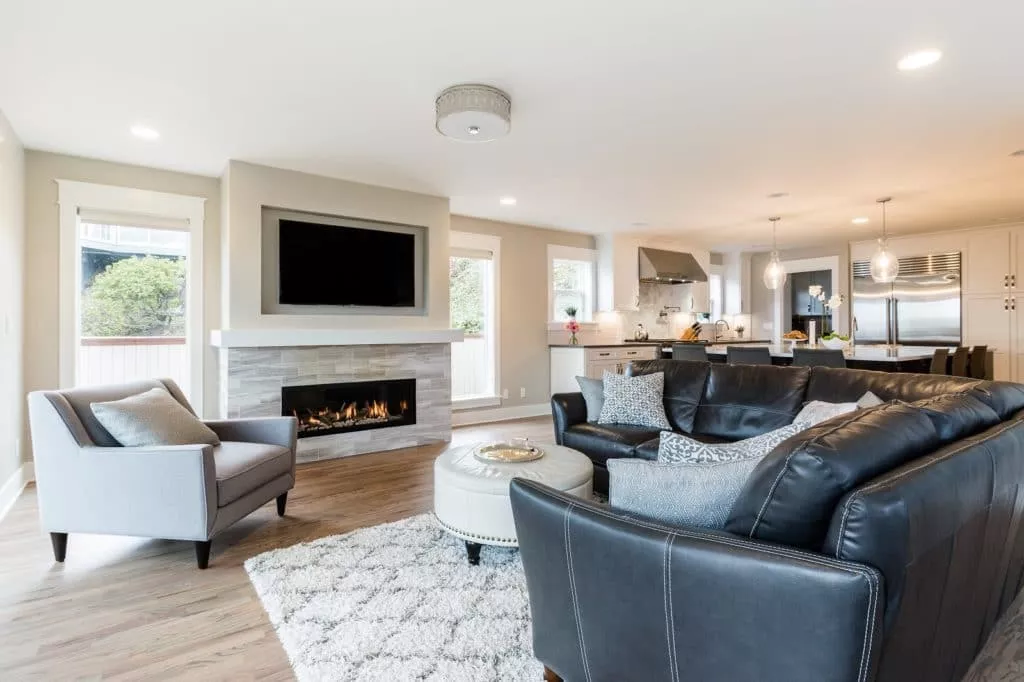 When Hill first encountered Dynamic Computing's CEO, Kevin Gemeroy, he was skeptical but recalls, "The more we talked, the more I started to see that our company needed someone who specialized in IT and who would look out for our best interests."
After hearing a presentation given by Kevin at a local CEO roundtable, Zack reached out and took the first step – hiring Dynamic to conduct a comprehensive IT review. They spent hours digging deep into the custom construction company's tech use. They surveyed Zack's team and interviewed his management, trying to discover how they might make better use of technology.
Their findings transformed Pacific West. "Dynamic showed us the value of IT," Hill says. Over next few months, Dynamic proceeded to execute on the plan, installing new equipment and transforming their systems. PWCM transitioned from an under-performing and overpriced cloud-based solution to a much faster, more stable, and cost effective on-premise server.
"Now we can communicate effectively with our guys in the field," Hill says. "Our key focus is to make sure our team can collaborate, send photos, and submit invoices from any location. We're now evaluating the steps to get each of our employees tablets for use on job sites. For the first time, we're in a place where that's a possibility."
Zack's doubt in the value of technology has vanished. Dynamic now provides managed IT services for all of Pacific West's employees, allowing them to work quickly, efficiently, and without downtime.
Most significantly, Pacific West values the trust Dynamic Computing has built. "They're part of our team," Zack says, "They work with us. Dynamic understands our specific IT needs. They create custom solutions to our business's unique challenges, and we truly feel like their team is an extension of ours."